The Care Area is an office within the Dean of Students office that was created to care for every single individual that walks through this campus. The Care Area consists of many different resources, facilities. and success plans to allow every person to feel a part of this University of Florida community. The Care Area is run by amazing professionals that work to create a welcoming environment for all students and faculty. Please come by and say hi!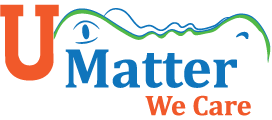 Distress Relief
We derive success plans and provide ongoing support for students in distress dealing with a variety of issues. We hope to help students complete the necessary medical petition paperwork for all courses or medical drops before or after the drop deadline for a medical withdrawal. Learn More
---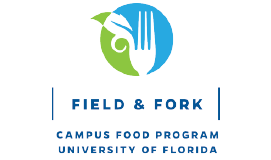 Field & Fork Pantry
We help UF students, faculty, and staff experiencing food insecurity. The Pantry offers non-perishable food, toiletries, and fresh produce grown at the Student Gardens. We will not ask guests of The Pantry to verify income or need. We trust that guests will use The Pantry only when they have a need to use the service. Just stop by with a valid Gator 1 ID. We hope to chomp out hunger, one step at a time. Learn More
Why should you visit the Care Area?
Come learn the seven reasons!