Why Make a Gift to the Care Area?
Campus Assistance & Resources for Empowerment (CARE) strives to create a culture of care by extending support and guidance to students who experience uncertainty, distress, or crisis. Through multiple services – including the Alan and Cathy Hitchcock Field & Fork Pantry and the Collegiate Veterans Success Center – CARE is here to support UF students. Please consider helping us continue our mission by supporting us in one of the below ways.
Gifts are tax-deductible as allowed by law. The UF Foundation will provide a receipt for your tax records.
How to Give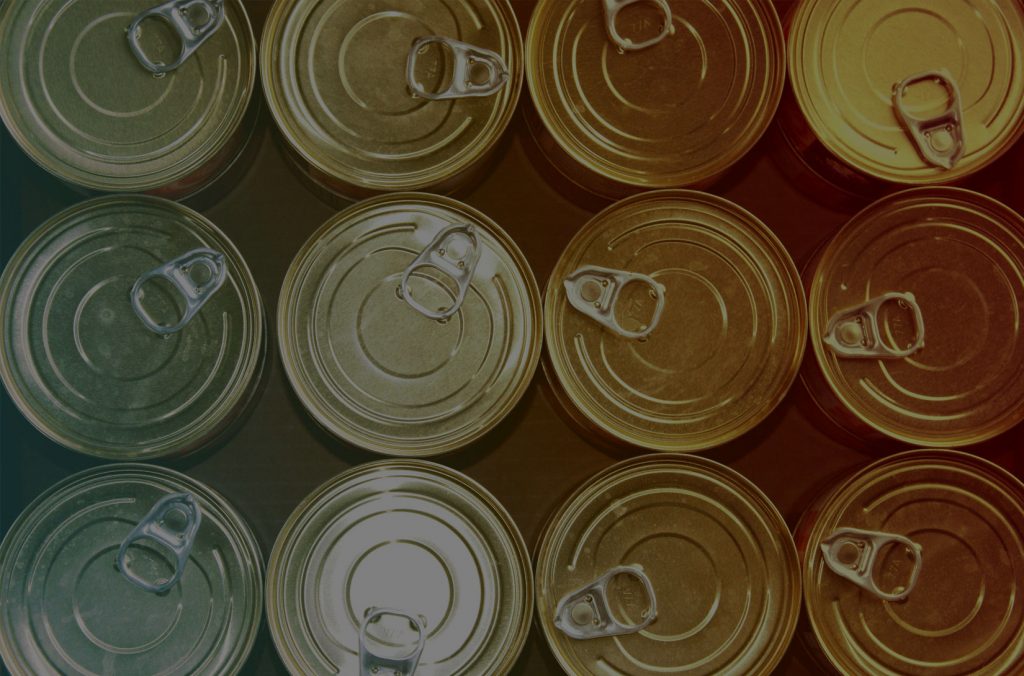 ALAN AND CATHY HITCHCOCK FIELD & FORK PANTRY
The Pantry provides food and toiletries to students and staff facing food insecurity. You can personally donate items, host a food drive, become a sponsor, or make a monetary contribution. For more information about donating to the Pantry, please visit our website.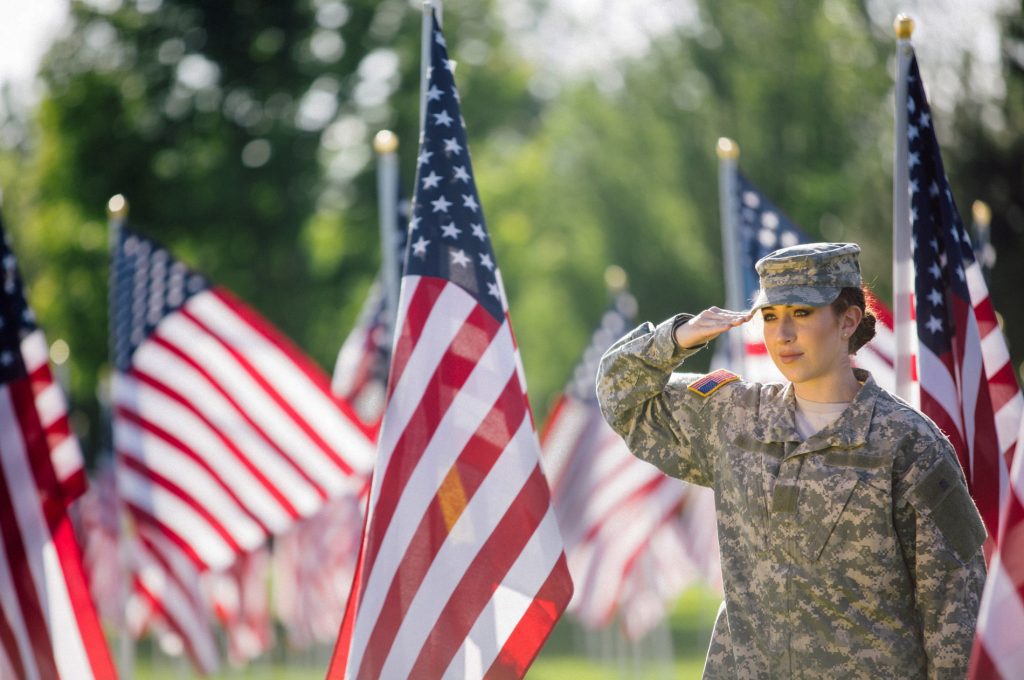 Collegiate Veterans Success Center
The Collegiate Veterans Success Center serves military-affiliated students at UF by providing a designated location on campus to study, meet with on and off campus resources, and spend time with and support each other in a fun and relaxing space. To learn more, about the Center, please visit our website.