Welcome to CARE!
We are here to serve 🙂

As student assistants for CARE, we strive to embody the vision of the U Matter, We Care initiative. We care a lot about our fellow Gators and believe that our work has a direct impact on the success of the students we serve. We promise to provide exemplary service to anyone who needs our assistance.
Want to learn about the vision behind our work?
Why We Care
"I am a UF student and I want to help my fellow students. That's why I work here. It also gives me an opportunity to prepare myself for the working world. The Care Area professional staff are very caring, the environment is friendly, and each day that I come here I know I'm making a difference in one of my fellow students' lives." Francisco, Class of 2018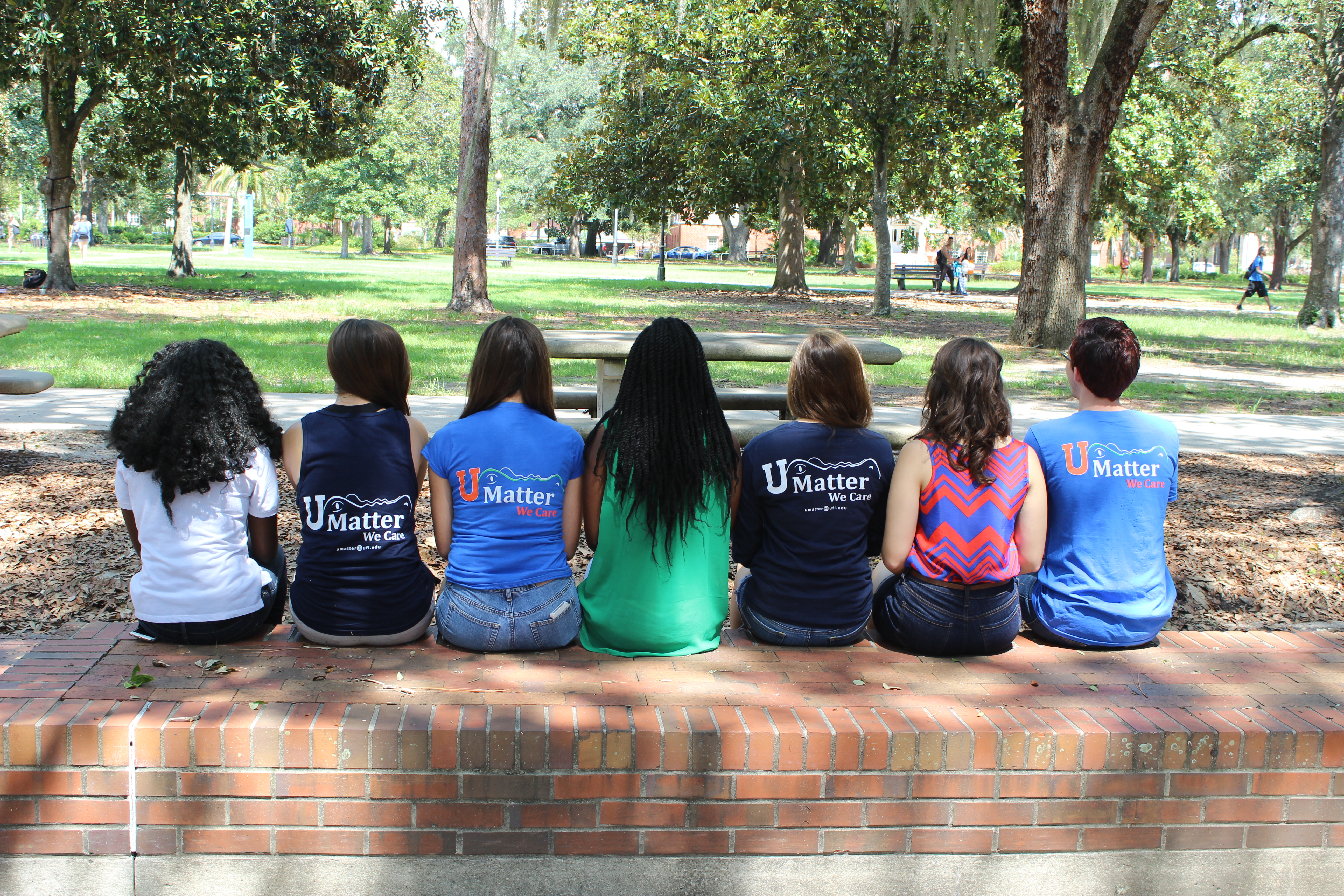 Working together for the Gator Good
Join Our Team!
The University of Florida Dean of Students Office creates a culture of care for students, their families, faculty and staff by providing exemplary programs and services designed to enhance students' academic and personal success. Our student assistants play a major role in our mission. Interested in being a part of our team? Submit an application!
Application